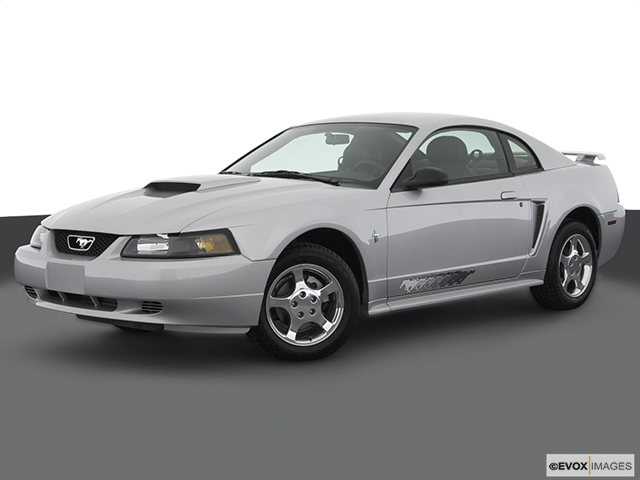 Services Performed
LUBE OIL AND FILTER CHECK ALL FLUIDS, BELTS, HOSES, LIGHTS, TIRES, LUBE CHASSIS. BATTERY TERMINALS CORRODED, RECOMMEND CLEANING AIR FILTER DIRTY, RECOMMEND REPLACING FUEL LINE (INLET TO FUEL FILTER) RUBBING ON EXHAUST, RECOMMEND REROUTING BEFORE EXHAUST RUBS THROUGH. IF FUEL LEAKS OUT IT WILL LEAK ON THE EXHAUST AND CAN CAUSE A FIRE LOWER RADIATOR HOSE LEAKING COOLANT, RECOMMEND REPLACING BOTH UPPER AND LOWER RADIATOR HOSES POWER STEERING HIGH PRESSURE AND RETURN LINES SEEPING, OK FOR NOW. RECOMMEND KEEPING AN EYE ON PCV HOSE/ELBOW SEEPING, OK FOR NOW. RECOMMEND KEEPING AN EYE ON DRIVE SIDE HIGH BEAM HEADLIGHT OUT, WOULD NEED ADDITIONAL TIME TO REPLACE
POWER STEERING RACK AND PINION LEAKING, POWER STEERING RESERVOIR WAS EMPTY, TOPPED OFF FLUID RECOMMEND REPLACING RACK AND PINION, POWER STEERING FLUID FLUSH AND ALIGNING VEHICLE
WAS ABLE TO GET FUEL LINE OFF EXHAUST, MOVED FUEL FILTER AND LIFTED LINE, THERE IS A GAP BETWEEN THEM NOW AND THE LINE STILL LOOKS INTACT.
AARON W. gave our service a 5 star review on 10/1/2021